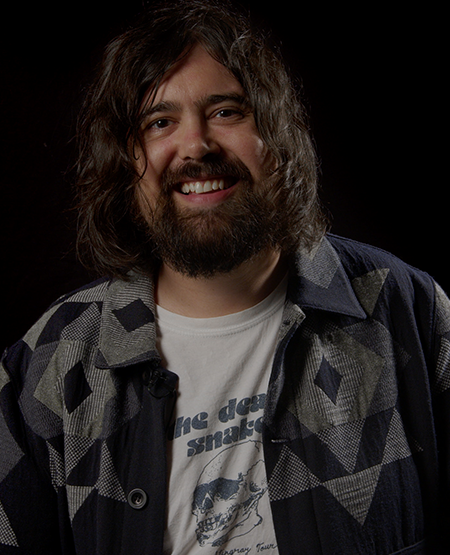 LUKE HIGGINSON
WRITER/DIRECTOR
APPEARING: SATURDAY
Luke Higginson has worked across Canada as a writer, director, picture editor, and creative consultant for film and episodic television over the past decade. His primary focus is comedic storytelling through mixed genres.
Luke recently completed his first feature film as writer/director: RELAX, I'M FROM THE FUTURE, starring Rhys Darby (Flight of the Concords, Jumanji, What We Do In The Shadows). The film was picked up for international distribution by Universal Pictures and won a number of awards at genre festivals such as Fantasia and Blood In The Snow. It opens in theatres across North America on September 22nd.
Luke is currently developing a TV adaptation of Relax, I'm From The Future as well as a new feature film about a bunch of idiots with super powers.