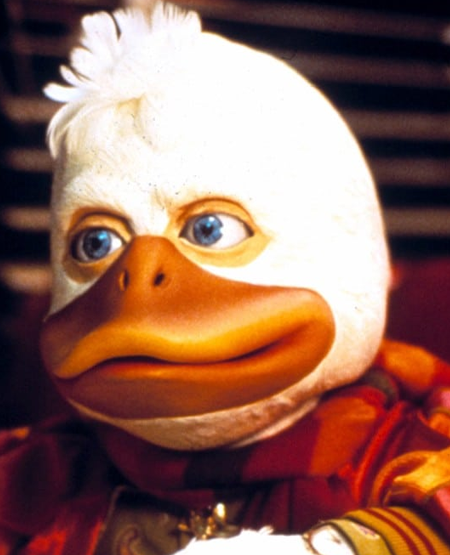 JORDAN PRENTICE
HOWARD THE DUCK
APPEARING: SAT/SUN
Jordan Prentice is a Canadian actor. A self-described "person of short stature", he is known for his portrayal of Rock in American Pie Presents: The Naked Mile and Jimmy in In Bruges, and for appearing in the music videos for Vengaboys' "Shalala Lala" and The Bloodhound Gang's "The Bad Touch." He was also one of the actors to play Howard the Duck.
Prentice attended École Alexandra public school. He developed an interest in acting when he was a child and was 13 when he played in Howard the Duck. He attended London Central Secondary School under the Module scolaire de langue française. Later, he attended Dalhousie University and was a member of the Young Players from the Drama Program, Department of English at the University of Western Ontario.
Prentice appeared on British television in a series of nine commercials for British radio station Absolute Radio, with DJ Christian O'Connell, as Doug, the station's new music-mad security guard with attitude.