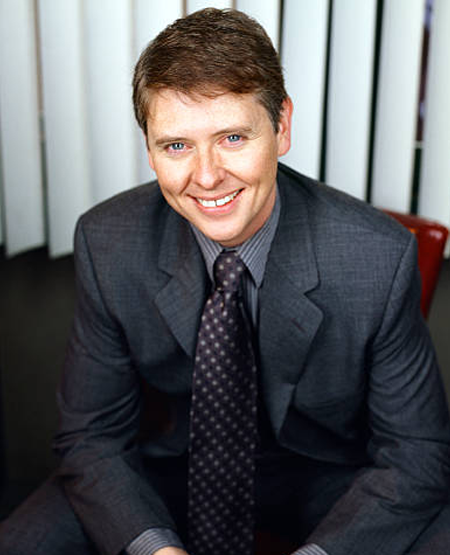 DAVE FOLEY
THE KIDS IN THE HALL
APPEARING: SAT/SUN
Dave Foley is an award winning actor, writer and producer most known as a founding member of the iconic comedy sketch group, THE KIDS IN THE HALL.
Recently, Dave was a series regular on the ABC show DR. KEN for 2 seasons. After the successful television run of THE KIDS IN THE HALL, Dave signed on to the long running NBC series, NEWSRADIO. In between seasons, he forged a feature film career that is still very active today. In addition to his comedic work, Foley has also been seen in HBO's critically-acclaimed mini-series FROM THE EARTH TO THE MOON. He also wrote and starred in the film THE WRONG GUY. Some of the many films Foley has starred in include SKY HIGH, A BUG'S LIFE, TOY STORY 2, A BLAST FROM THE PAST, and SOUTH PARK: BIGGER AND LONGER. Dave has also guest starred on several major TV shows including: JUSTIFIED, HOT INCLEVELAND, ALWAYS SUNNY IN PHILADELPHIA, THE MIDDLE and THE ODD COUPLE with Matthew Perry.
Dave is currently in production on the newly revamped KIDS IN THE HALL series from Executive Producer Lorne Michaels for Amazon Television which will premiere in 2022.