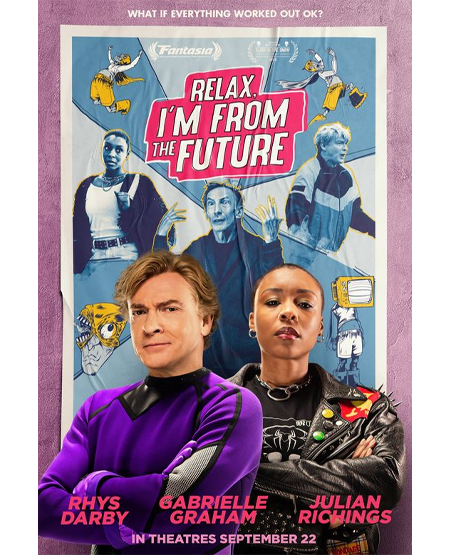 RELAX, I'M FROM THE FUTURE
ast members from "Relax, I'm From The Future" will be in attendance at Hamilton Comic Con on Saturday!
They'll be available for autographs and selfies in celebrity row, and will also take part in a panel on Saturday to discuss the new film! Come meet Director, Luke Higginson, actor Julian Richings and more!