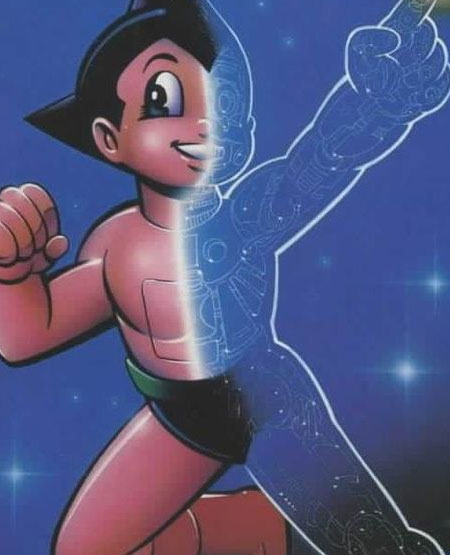 KEN STEACY
COMIC BOOK ARTIST & WRITER
APPEARING: SAT/SUN
Ken decided at age eleven to become a professional comic book author/illustrator, a dream he realized in 1974. Since then, he has worked in the industry as writer, artist, art director, editor, and publisher, having chronicled the exploits of Astro Boy, Iron Man, Harry Potter, and the Star Wars gang. In addition to creating his own intellectual property, he has collaborated with other authors, including Douglas Coupland, Harlan Ellison, and Trina Robbins. With Margaret Atwood he created the graphic novel WAR BEARS, a bittersweet story of the rise and demise of a fictional Canadian comic-book publisher during WWII, which has been optioned as an animated series. 
The recipient of an Eisner and an Inkpot award, in 2009 Ken was inducted into the Joe Shuster Canadian Comic Book Hall of Fame, a lifetime achievement award for contributions to the industry. From 2012-2021 he taught Comics & Graphic Novels, a program he co-created with his wife, visual storyteller Joan Steacy, at Camosun College in Victoria, BC. His father was a fighter pilot in the Royal Canadian Air Force, and Ken is currently working on a graphic novel that explores the invisible subculture of military brats. 
For many years Ken has appeared on Desert Bus for Hope, an online fundraiser for Child's Play, a registered charity dedicated to improving the lives of children in hospitals worldwide. For his contribution of collectibles, commissions, and original artwork, he is very proud to have been dubbed Ken "Value Added" Steacy.